Jets Fall to Lions; Game Observations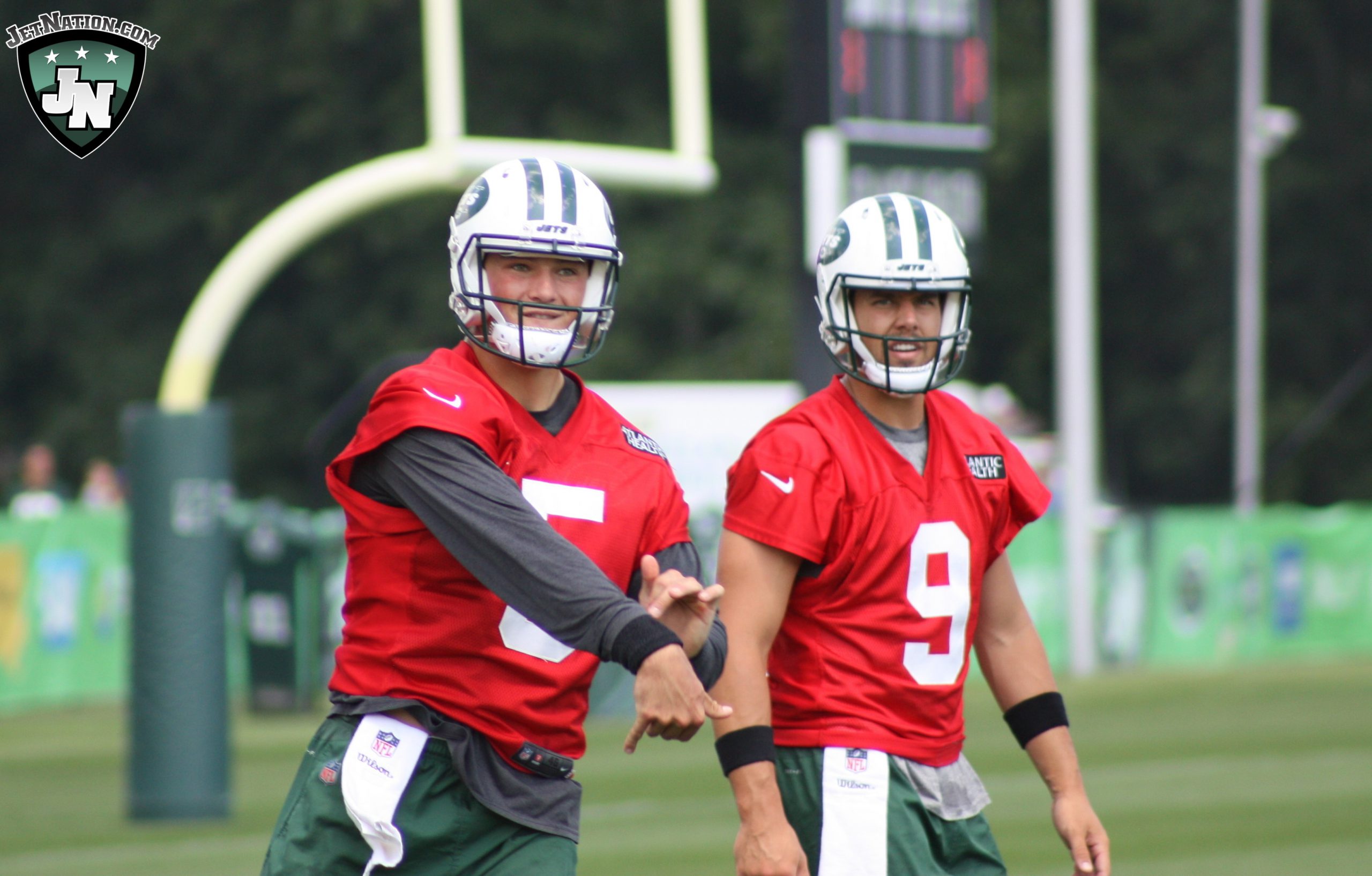 When a young team doesn't play complementary football you get what you saw last night. An offense that doesn't sustain drives or score points puts the defense on the field too often.  Which leads to fatigue and missed tackles particularly at this stage of pre-season.  Let's take a look:
– I'll give credit to the staff for changing up the QB rotation but Christian Hackenberg was overwhelmed.  He faced the standard defense a DC will throw against a young QB and couldn't produce.  DET stacked the box against the run and sat on all short routes and dared Hackenberg to do something.
– The OLine didn't produce enough push in the run game and had too many "whiffs" on blocks which led to rushed throws and sacks.
– The first extended action from the two young safeties led to a mixed bag.  Marcus Maye was an enforcer and had some good coverage moments.  Jamal Adams did a good job diagnosing plays and was in position but missed way too many tackles.
– Special teams ball security has too improve.  Frankie Hammond whiffing on a punt is not acceptable.
– Missed INT opportunities are also not acceptable.  Juston Burris has to pick off that tipped pass early in the game.  When the defense can set up the offense for points it has to execute.
– Dexter McDougle had another terrific game, his coverage was excellent his tackling was physical and he brought pressure on blitzes.  Has he jumped over Marcus Williams in the CB rotation?
– Bryce Petty deserves credit for leading the team to it's only points and avoiding a shutout.
– Josh Martin (OLB) continued his excellent summer with another impactful game.
– Marcus Murphy (RB) showed some promise as the lead returner but again the ball can't end up on the ground.
– Corey Lemonier (OLB) had an excellent game with an INT and a sack.  Lorenzo Mauldin needs to get on the field and show up because he has competition.
– A couple of nice catches by Myles White (WR) on Petty passes.
Videos
Aaron Rodgers Injury Fallout & Jets/Bills Recap