JetNation Tuesday Tidbits; Does Bowles Have Assurances From Ownership?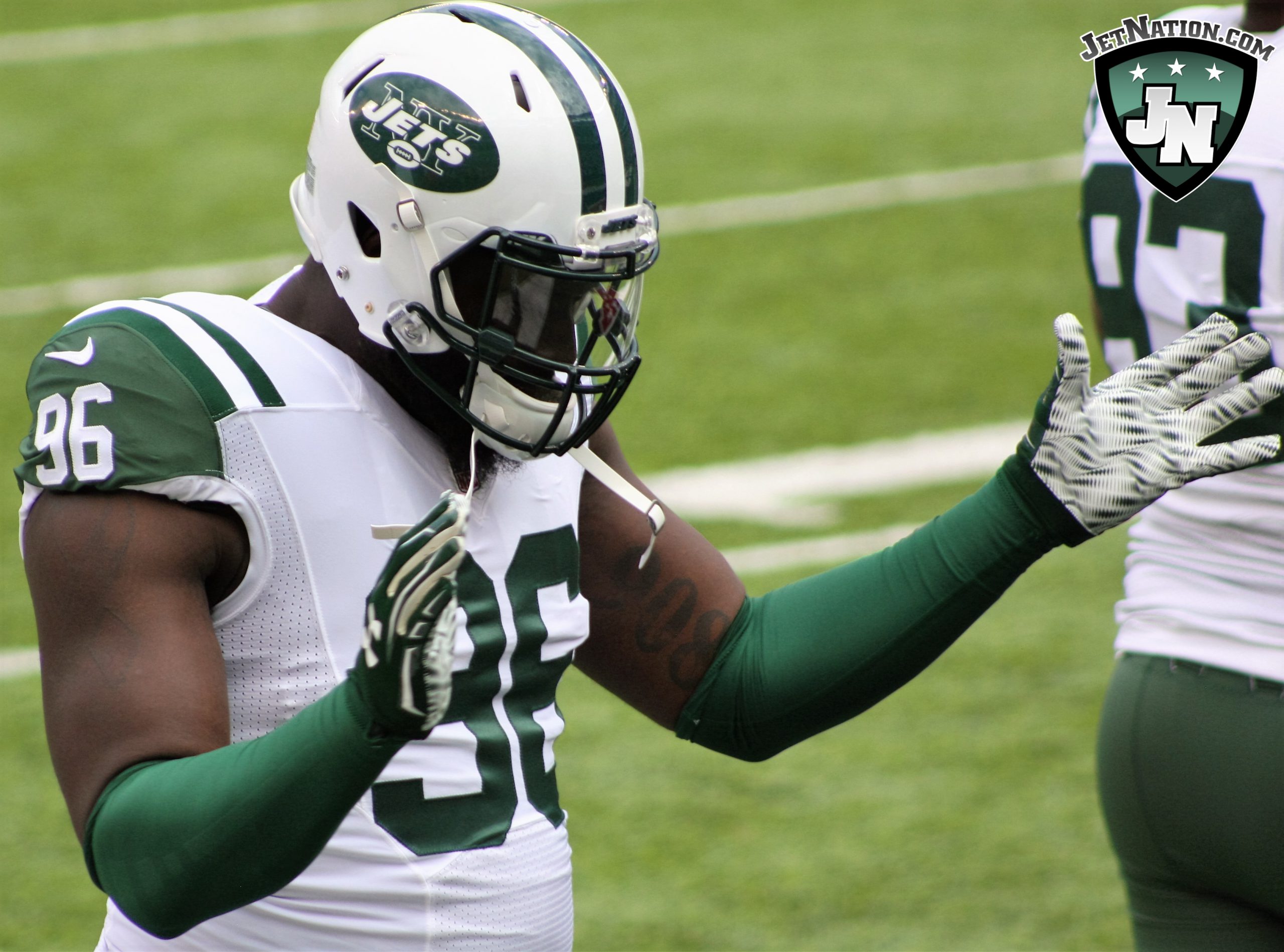 With the bye week behind us and the Jets getting ready to kick off their final six games of the season, here are a few notes, quotes, thoughts and links to recent Jets news.
Todd Bowles has taken plenty of heat for sticking with Josh McCown at QB, but is the criticism justified without knowing if he's been promised another season by ownership?  If not, why would he do anything but play the player he believes has the best chance to save his job?  We ask that and some questions about Mike Maccagnan right here.
According to Bowles, he's not paying any attention to the standings as mentioned here, but you can bet Jets fans are.  While much of the league hovers in purgatory, as unlikely as it sounds, the Jets are just a win or two out of being in position to make the playoffs.  It's extremely unlikely, but who thought that would be the case after 10 games?
If the Jets make an effort to accumulate draft choices this off-season, you have to believe Bryce Petty would be moved at some point.  There were multiple reports of teams inquiring as to Petty's availability, but Mike Maccagnan didn't make a move.  Petty has failed to impress Todd Bowles thus far and the Jets will likely be in the market for a high pick while signing or trading for another quarterback.
When the Jets acquired a second round draft choice from the Seattle Seahawks in exchange for Sheldon Richardson, most fans expected it to be a pick in the high 50's overall.  With the loss of Richard Sherman and Kam Chancellor, Seattle may struggle, and the Jets could see that pick move up several slots higher than expected.  A mid-second round pick would carry a lot more weight if and when the Jets try to move up on draft day
While much of the hype leading in to this year's draft surrounds the quarterbacks, as it should, another deep group on offense could help the Jets out quite a bit.  Saquon Barkley, Derrius Guice, Ronald Jones and Damien Harris are just a few names that highlight the running back position.  With Matt Forte likely on his way out after the season and Bilal Powell's advanced age, the Jets could look to pluck a talented running back early on.
It appears Leonard Williams is healthy and Muhammad Wilkerson is motivated.  If the Jets have any hopes at stealing a few wins and staying in the playoff picture, they'll need this pair to play their best football of the season starting this Sunday.
Thoughts of your own on the topics above or anything else Jets related?  Click here to join the discussion in our forums.
Videos
Aaron Rodgers Injury Fallout & Jets/Bills Recap