Legalizing Sports Betting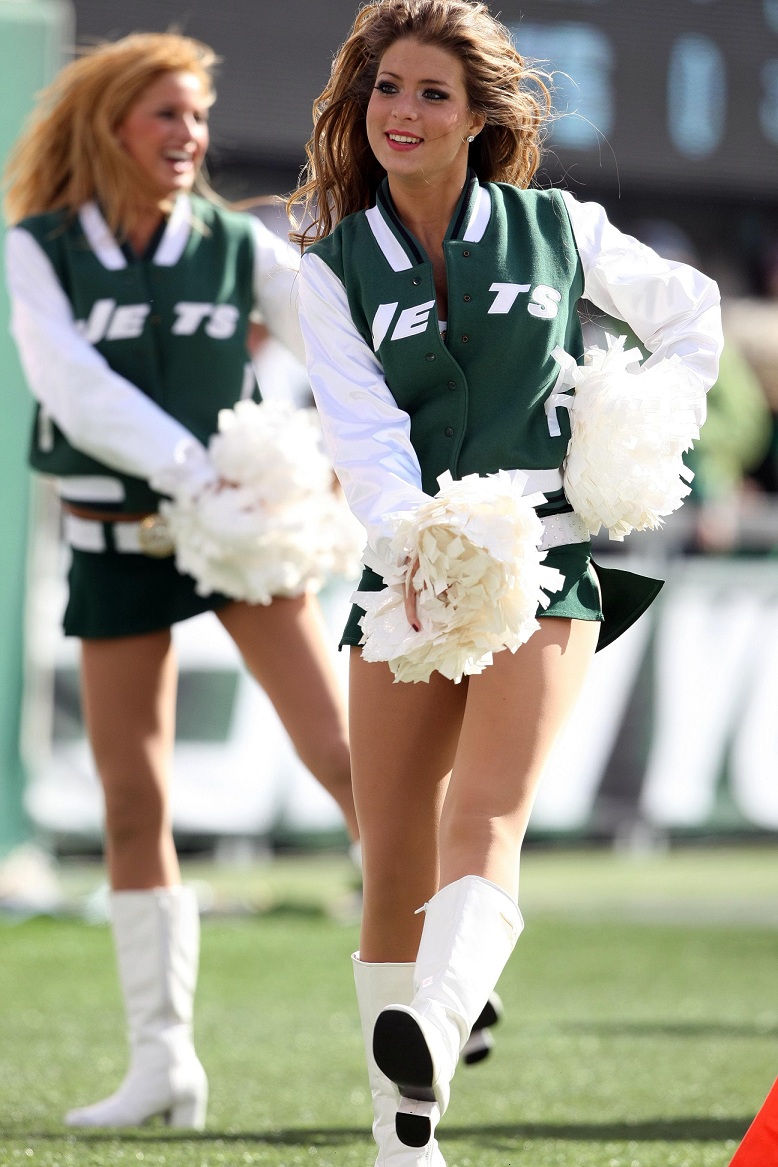 Sports betting has existed since time immemorial. Wagering money or something of value on the outcome of a game has always been an exciting gambling process for sports lovers, adding more fun and fervor to the game. The bets can be simple like selecting the outcome of the game or more complex in-game proposition bets.
In the United States, gambling of any kind is banned, and where it isn't banned, it is strictly controlled. There are only a handful of regions where sports betting is legal, Las Vegas and New Jersey being one of them. But ever since the government has realized that gambling brings in a ton of revenue, it is thinking more seriously about legalizing sports betting in many other parts of the country.
Sports betting is a billion dollar industry around the world, but the tight restrictions make sports bettors always keep searching for legal betting sites. Everything is online these days, and though there are legal betting sites on the Web, they are too few in number and only open to people in the respective regions. NFL Free Betting Offers and Tips is one such place where sports bettors can find legal sportsbooks.
Even though Congress is in the early stages of reviewing gambling laws, it could lead to legalized sports betting and other forms of online gambling. If that indeed comes true, leading tech companies like Microsoft could turn into bookmaking giants and compete against established U.S. and international sportsbook operators, state lotteries, and other online gambling operators.
That's not all. High stakes sports betting will also be revolutionized if gambling is made legal, with robots equipped with algorithms, microchips, and motion-tracking cameras ingesting real-time data from the bodies of athletes to predict the outcome of a game. Sports betting exchanges are going to be created to cater to the more professional and sophisticated bettor. This will also be an opportunity for sports leagues to profit from sports betting.
However, legalizing sports betting will also lead to a rise in gambling addictions and gambling advertisements. But cash-strapped states have realized the potential of the betting market and want to utilize it to make good money.
Illegal betting is prevalent all over the country, especially where it is banned or restricted. This is has given rise to gambling tourism, where people travel to another region to take part in gambling activities. In order to bring people legal betting, the government has to provide some incentive. All forms of betting need to be legalized in order to turn people away from illegal gambling markets.
Sports betting was once described as "evil" and "deadly," but now the government and sports agencies have taken a more favorable and practical approach to it. This signals a new future with the extensive legalization of sports betting.
According to NFL commissioner Roger Goodell, sports betting needs to be legalized keeping in mind the integrity of the game. He also added that no matter what changes legalization brings about in sports gambling, the NFL is in a position to handle them.
Videos
Aaron Rodgers Injury Fallout & Jets/Bills Recap