If Jets Lose out on Kirk, Time for Mac to get to Work; Other Notes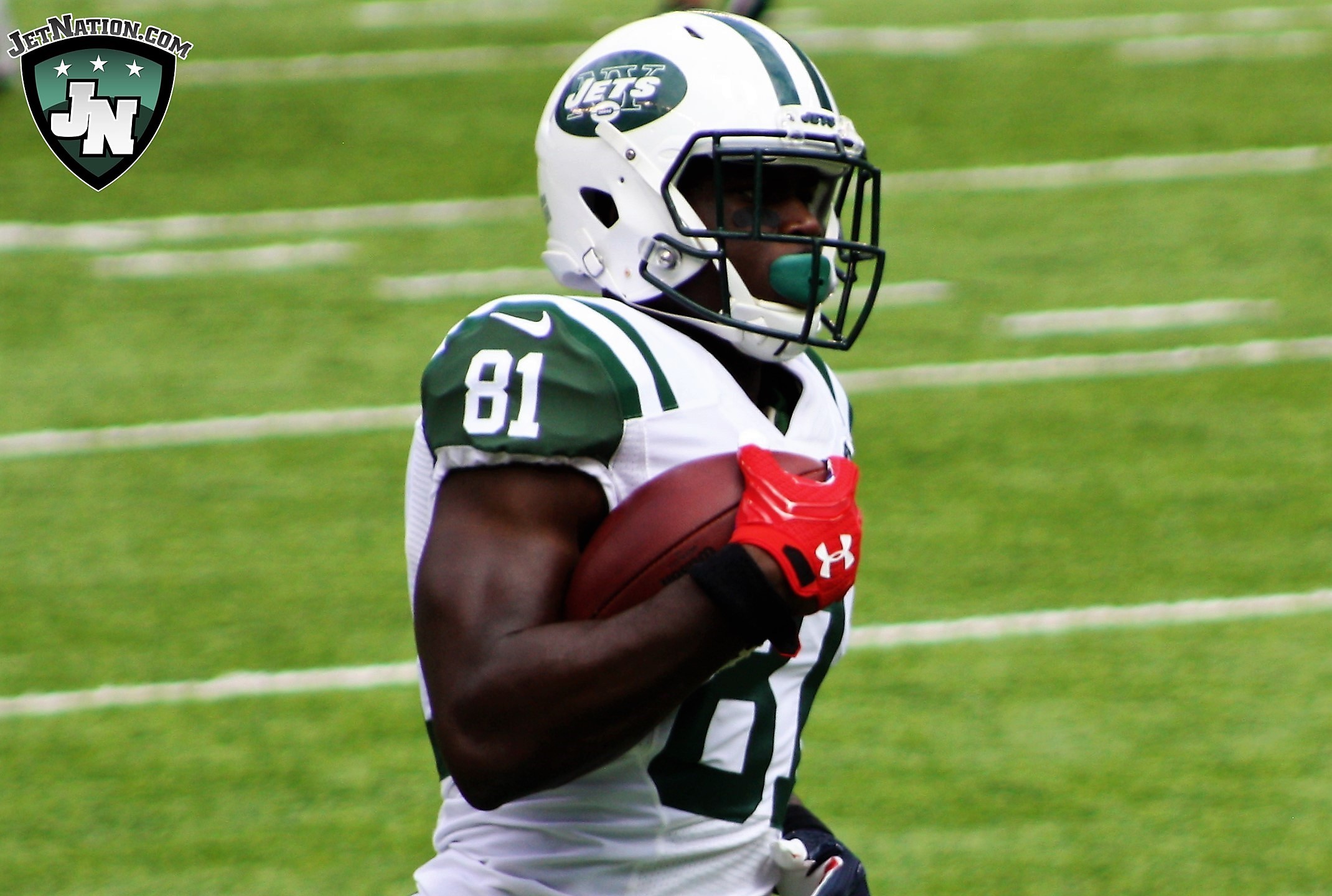 Enjoy a few random links, thoughts, notes and quotes to pass along from the world of Gang Green:
Free agency and the draft will be analyzed ad nauseam in the coming weeks, but for Mike Maccagnan, it's pretty simple.  Get Kirk Cousins or one of the top QB's in the draft and you've done your job.  If it's a combination of a middle-of-the-road veteran, a non QB in round one, there's a very good chance he's getting fired (as he should) if any new QB doesn't play at a high level in 2019.
There are some reports floating around claiming Cousins has already made up his mind and is headed to Minnesota.  Only Cousins knows if that's true, but it makes little sense.  Why turn down so many offers from the Redskins to hit free agency and then settle on a location before making visits and fielding all offers?
If Austin Seferian-Jenkins is truly seeking $7 million per year, the Jets should shift their focus elsewhere.  His fast start was a nice story last season, but he disappeared in the second half.  For a one-dimensional tight end with no proven track record, $7 million is too much.
How is it we're in early March and some Jets fans continue to claim the team shouldn't sign Kirk Cousins because they have other needs to fill?  Can you be an actual fan and still not realize Gang Green has $90 million in cap room and 8 draft picks?
Here's a round-up on some of the recent rumblings regarding the Jets and a few key free agents.  If the team is unwilling to pay for a player such as Weston Richburg as the report claims, what was the point of building up so much cap space?
Given the uncertainty of Robby Anderson and Quincy Enunwa, the Jets should be in the market for a receiver.  The Jags won't be tagging Allen Robinson and Jordan Matthews would be an ideal option in the slot as we mentioned here.  With multiple foot surgeries, bringing in Sammy Watkins would be foolish.
Expect the rumors to keep on flowing as free agency approaches.
Videos
Aaron Rodgers Injury Fallout & Jets/Bills Recap