5 NFL Players Who Defied the Aging Process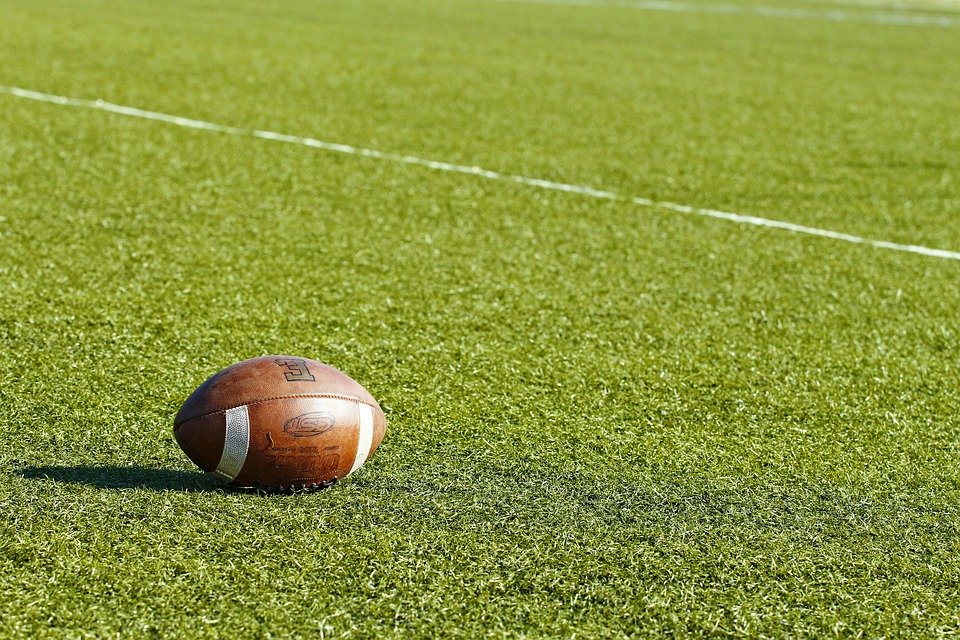 Football is hardly a game that promotes longevity. Players are literally risking their necks and incur numerous concussions during every single play. However, there are some positions that lend themselves to the players who are able to build long-lasting legacies. Quarterbacks get more protection from anyone else on the field and kickers just have to make sure their hamstrings stay nice and loose. With Tom Brady still going strong at the age of 42, we thought we'd take a look at the players of yesteryear who defied father time.
Ben Graham
So, we thought we should start with a Jet and although many of you will already be hollering that Graham wasn't that old when he played, what made him special was that at the time (2004) he was the oldest rookie to ever take to the field in a regular-season NFL game, at the ripe old age of 31. He was also the first-ever Australian to play in the NFL.
It just goes to show that your dreams of playing might not be over if you're only in your late twenties, just don't get ideas that you'll be anything other than a punt or field goal specialist. Graham is now a television sports anchor presenting the NFL to Australian fans.
Adam Vinatieri
He's still undecided about whether he'll return for the 25th season of gridiron action, with a niggling knee injury putting him at risk. But as things stand, Adam Vinatieri is still the oldest player currently to be doing his thing in the NFL. One thing is for sure, the Colts will miss him if he does announce his retirement, with the decorated star bringing so much experience to the locker room over the years. It's certainly important to keep tabs and gain insight into the NFL situation before placing any ill-advised futures wagers.
George Blanda
This list would look strange without the oldest NFL player of all time, who also happened to be a damn fine quarterback.
Blanda's a hall of famer who scored in all of the 26 seasons he played, writing himself into Raiders history in the process when at the age of 43, in 1970, he took the franchise on a four-game win streak that included last-ditch touchdown passes and field goal kicks to boot.
Brett Favre
Although Favre's final season in an NFL jersey was a flop, in his penultimate season he showed he still had plenty of energy in the tank passing for well over 4,000 yards as well as tossing 33 touchdowns.
A gnarled bear of a man, he could always be relied on to make the right play and did much of his finest work in the freezer that is Lambeau Field, which can't have been easy for an old quarterback's arthritis wracked hands and elbows.
In the end, he called it a day at the ripe old age of 41. He now coaches younger generations to play the game in between hunting wild game, leaving others to set fan forums ablaze.
Morten Andersen
Were it not for Adam Vinatieri, Morten Anderson would still be the highest points scorer in the NFL history, with the great Dane having racked up 382 NFL game appearances, the latter being one record he still holds to this day. There was a whole slew of other records he broke, including the all-time points records for not one NFL franchise but two.
He eventually retired at the grand old age of 47 and now spends his days being a philanthropist, raising much-needed funds for wounded military vets as well as the quality of life programs for underprivileged people in his community. Anderson was simply a born winner, both on and off the field. This just goes to show that he deeply loved the game and aimed to leave a legacy behind.
Videos
Aaron Rodgers Injury Fallout & Jets/Bills Recap