Is this the Final Audition for both Adam Gase & Sam Darnold?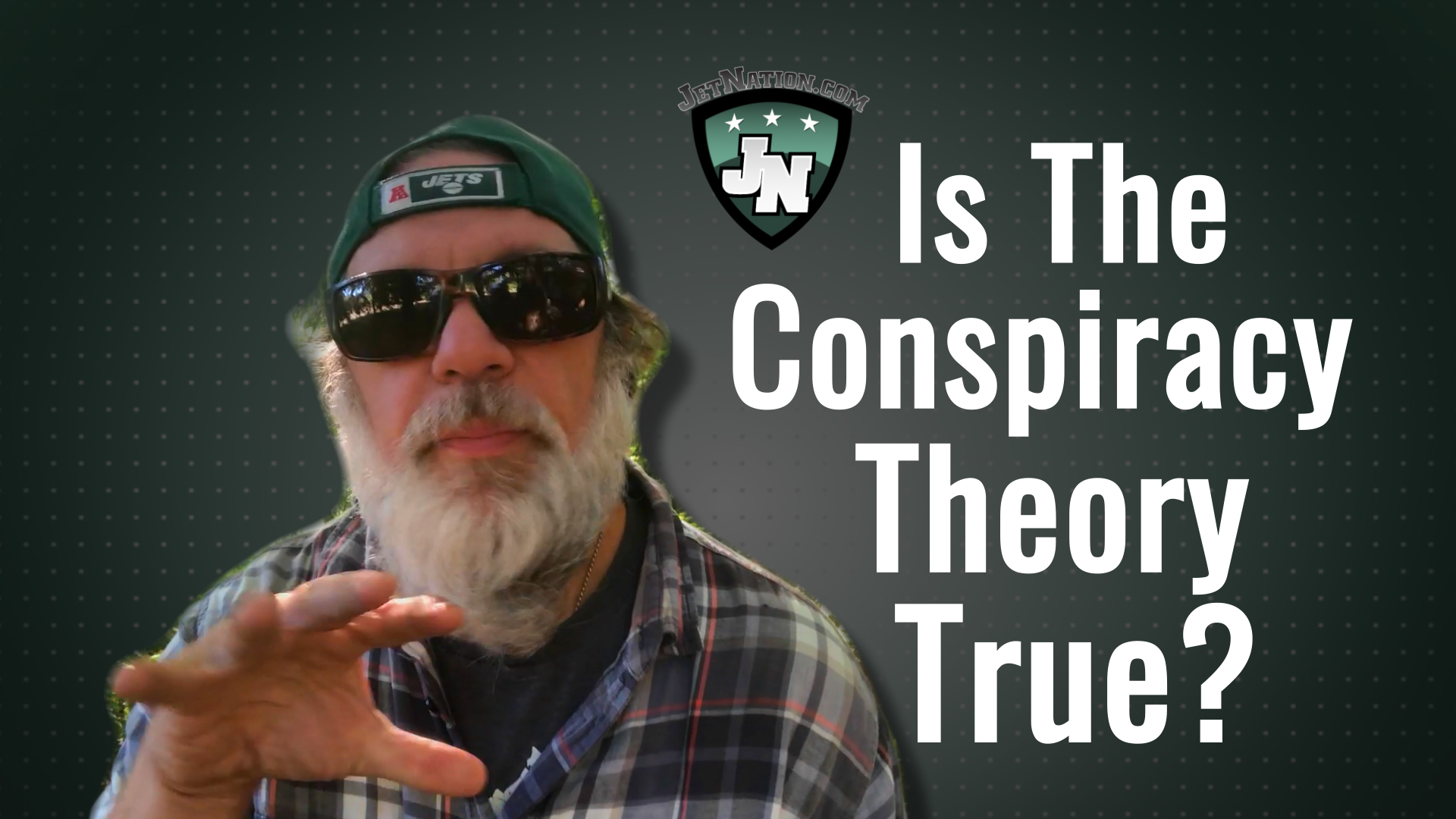 There are whispers, the sources aren't the most solid guys in the world. But let's have this conversation that goes back to the 2020 NFL Draft. The Jets had big needs at wide receiver and Joe Douglas selected QB James Morgan in the 4th round instead. There was still receiver help available but Douglas went the backup quarterback route.
So the question has to be asked, is this the final audition for both Adam Gase and Sam Darnold? If this year doesn't go well, Joe Douglas will have plenty of cap room next season. Many have said a bad year will be the end of Adam Gase's head coaching stint with the Jets. Could it mean that Douglas will also move on from Sam Darnold?
Watch the video below, please be sure to subscribe to JetNation on YouTube and let us know what you think and Adam Gase and Sam Darnold in our forums.
Videos
JetNation
4.6K
Subscribe
Broken Brains; Critics of Jets Quarterback Aaron Rodgers Begin Stirring up Conspiracy Theories