Becton, Maye, Austin; There are a Few Positives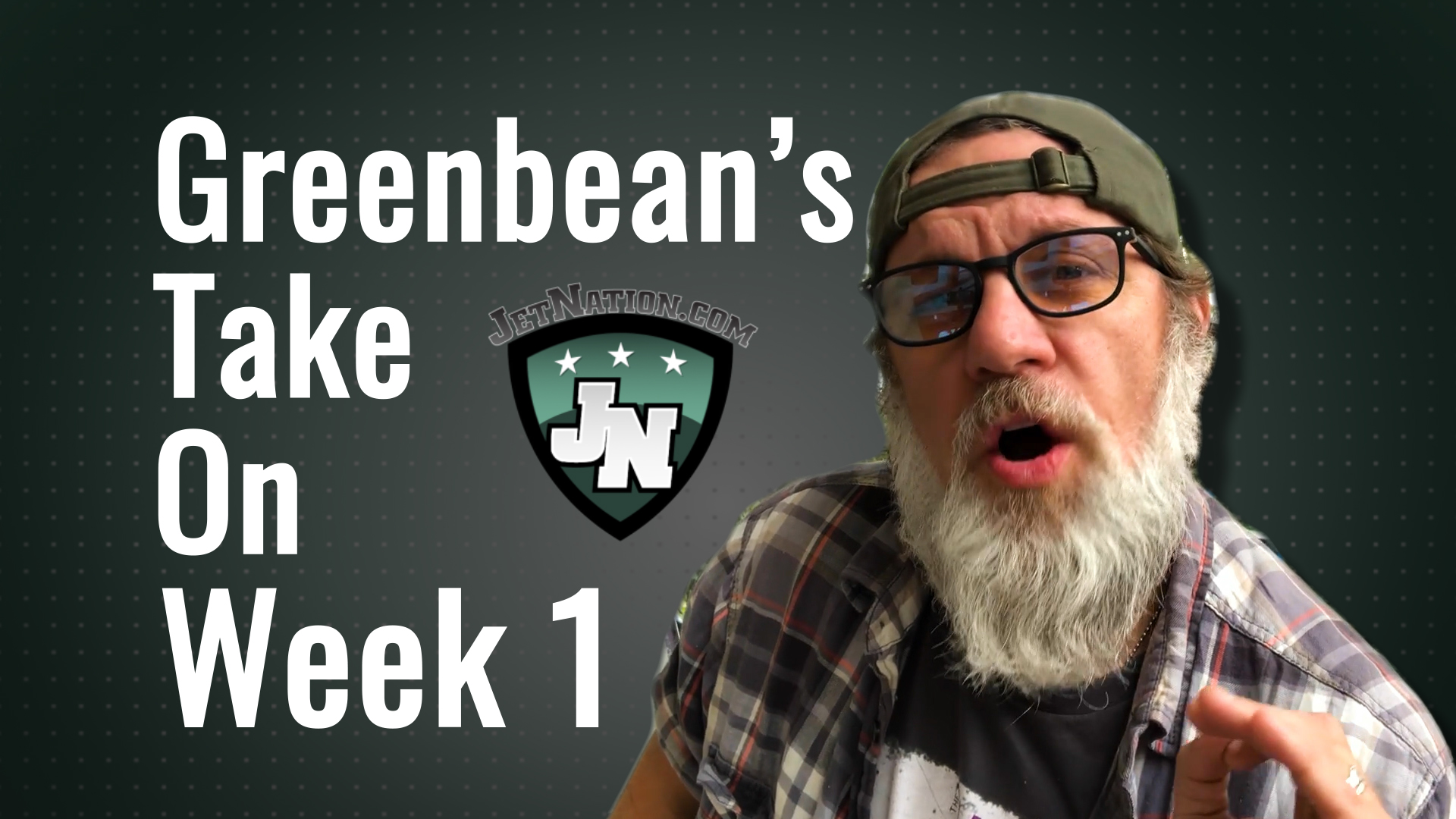 Be sure to check out our new Live Stream that occurs each week during the game on YouTube. Watch the game with GreenBean and comment in real time.
This week after a tough loss GreenBean has read your comments. He feels your pain. Are there any positives after the loss to the Buffalo Bills? Sure, there are some positives and that is the focus of this video.
Game 1 is over and the new pieces finally got to work together in actual game action.
Mekhi Becton looks like the real deal. This offensive line will be greatly improved over last year.
Bless Austin was impressive after returning to the field last year. He picked up where he left off.
There are some good things going on, it is hard to see but watch the video and let us know what you think by stopping by our forums and chatting with other Jets fans about the NY Jets Roster.
Check out our NY Jets video below.
Videos
Aaron Rodgers Injury Fallout & Jets/Bills Recap