GreenBean's Thoughts on Week 2 (49ers)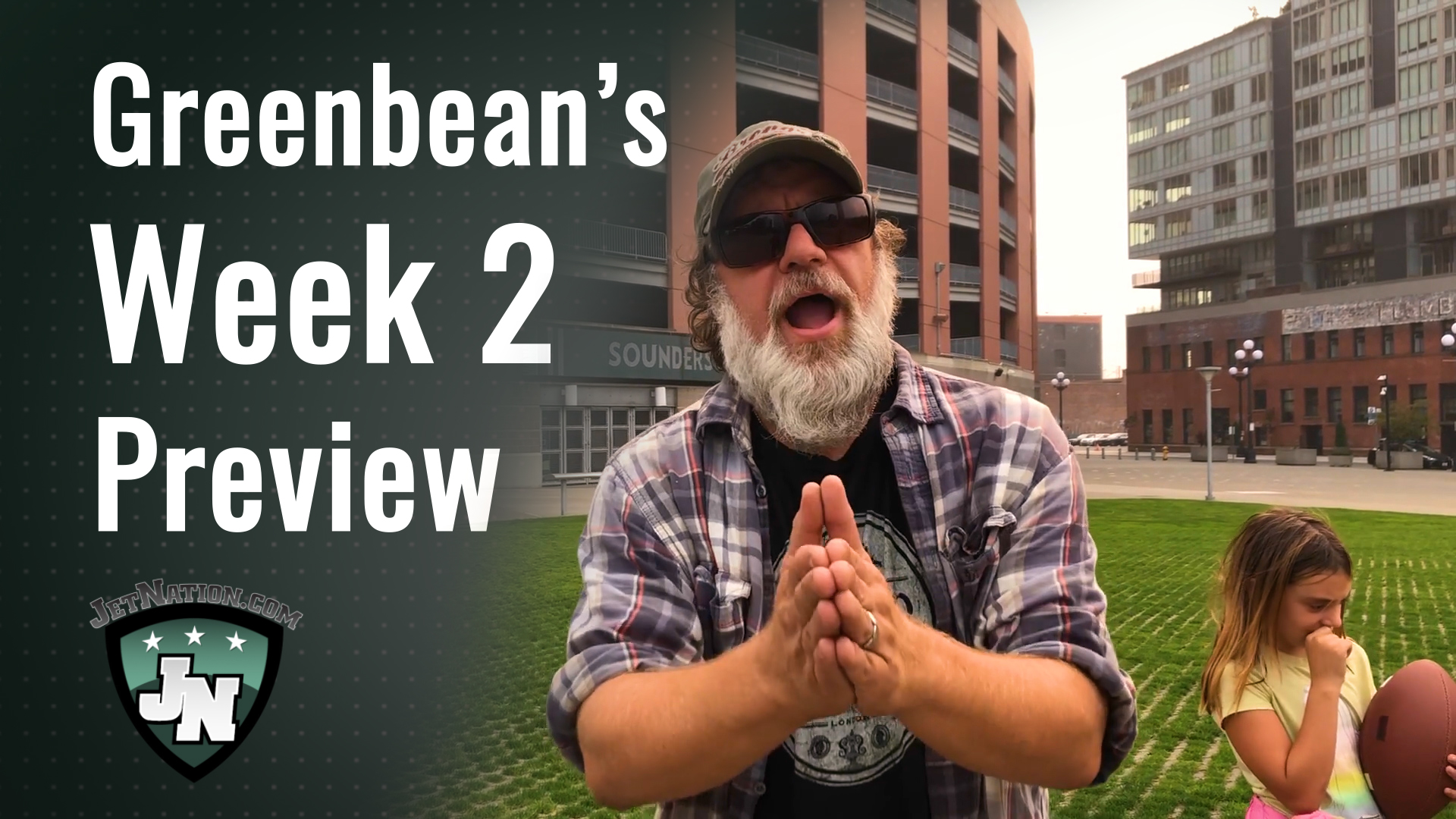 GreenBean is at CenturyLink Field in Seattle and he is here to talk about Sam Darnold and the Jets week 2 matchup against the 49ers.
Don't worry about Sam not being able to make the throws physically. The Jets have to make sure Sam doesn't get rattled mentally long term. This year there was no preseason, there was so much change with a new offensive line. Sam needs to settle in but he can, we know he can.
The 49ers are up next, and they were in the Super Bowl last year. If the Jets team that showed up last week against the Bills shows up again, this won't be good. They can play better than that, we know this. In 2020 injuries are a big concern and this is impacting the 49ers this week. GreenBean takes a deep dive and talks about the full injury list for San Francisco.
Game Prediction? Watch the video for some good news and be sure to let us know what you think in our NY Jets board.
Check out our NY Jets video below.
Videos
Aaron Rodgers Injury Fallout & Jets/Bills Recap