Adam Gase's Time is Winding Down; Rumors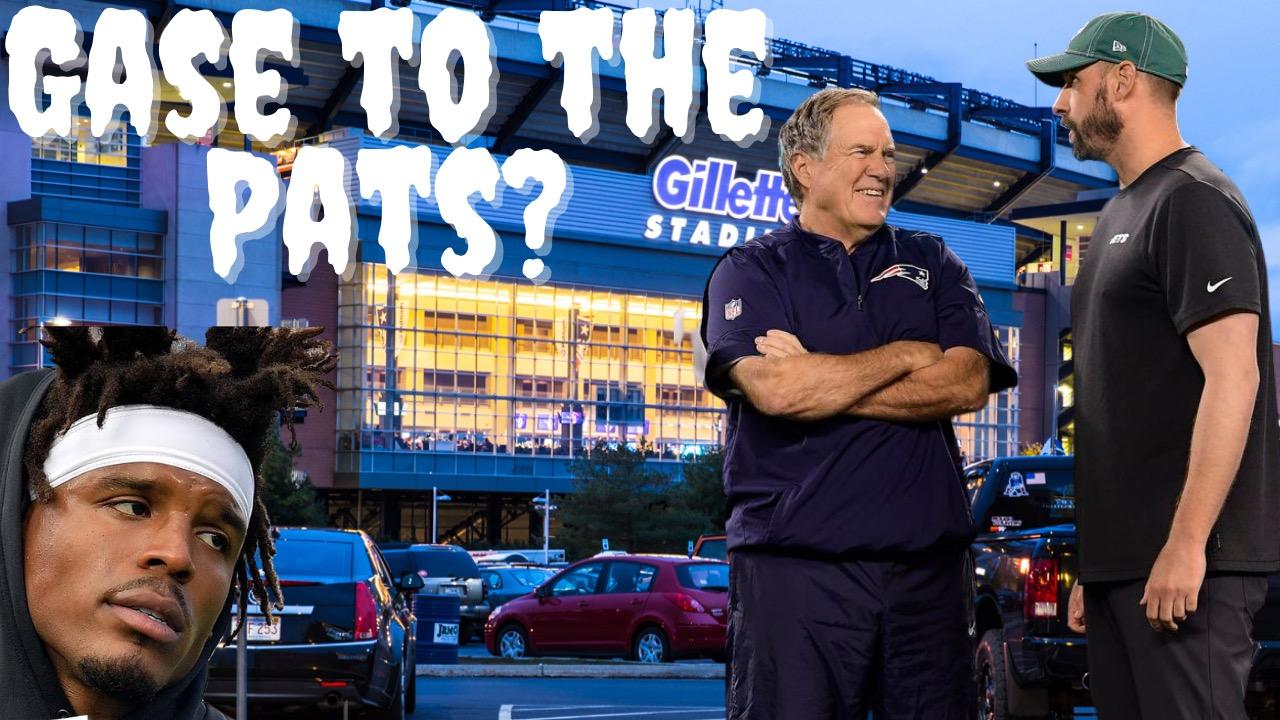 There is a lot to be happy about right now, even though the NY Jets have lost out on the #1 overall pick in the 2021 NFL Draft. Even though they also seemingly lost out on Trevor Lawrence, there are still things to be happy about.
Adam Gase is all but fired. Joe Douglas is all but the official leader of the NY Jets. But if you look even deeper, there are rumors afoot that the New England Patriots could hire Adam Gase to destroy the careers of their signal callers as their new QB coach or Offensive Coordinator.
But wait there's more. It seems there may be some truth to a rumor that the Jacksonville Jaguars may desire picking Justin Fields over Trevor Lawrence. Let's get into all of this with our pal GreenBean as he sings and dances his way around these subjects.
Happy New Year Jets fans, better days are ahead.
Videos
Aaron Rodgers Injury Fallout & Jets/Bills Recap