NY Jets Salary Cap Thoughts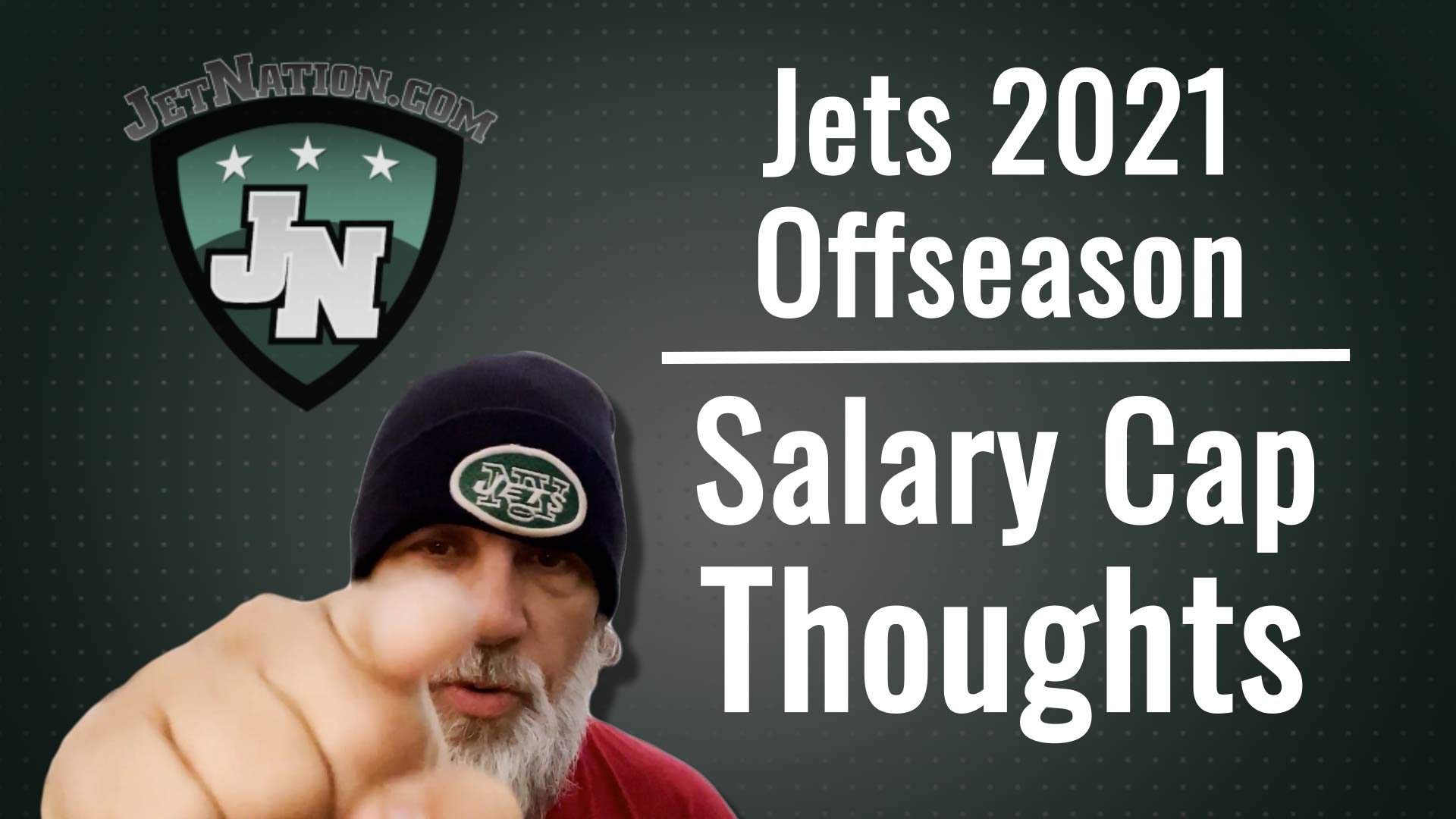 GreenBean is back this week and he is recording from Arrowhead Lake in Macon GA. He is talking about the salary cap issues going on in the NFL this year. He has a couple of recent examples and talks about what to expect for the Jets as they head into free agency.
Marcus Maye has been given the franchise tag and the Jets don't use it much. So that is good news that they finally have someone they feel worthy of the tag. But most teams are in cap trouble, they are either over the cap are close. The Jets are right behind the Jaguars in cap space available.
Do they have enough money to sign all of the Joe Thuney's of the world? In the modern day NFL there is never enough cap room, there is a blood bath coming with teams not being able to retain players that they normally would. What moves will Joe Douglas make?  Watch the video and let us know what you think.
Check out our NY Jets video below.
Videos
Aaron Rodgers Injury Fallout & Jets/Bills Recap