Jets Lose Al Woods for Season; More to come on McGovern, Schweitzer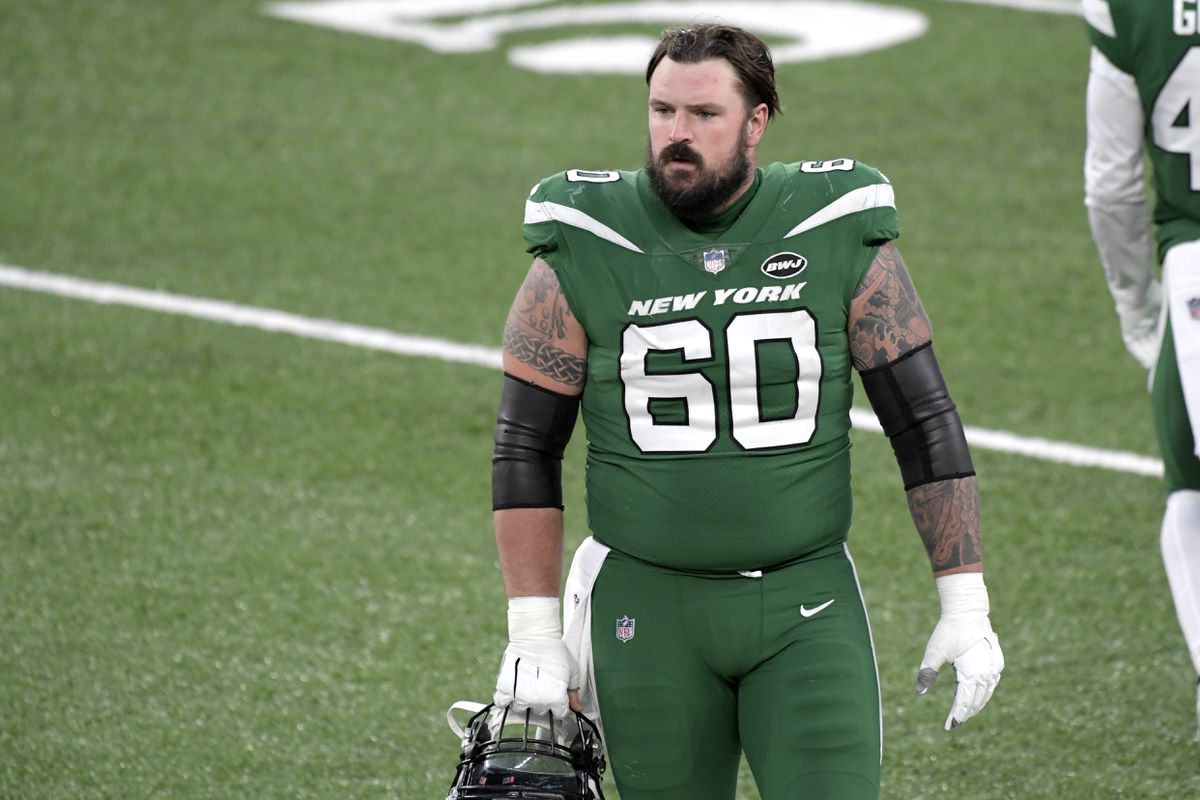 While the Jets are clearly happy to be sitting at 4-3 after their 13-10 win against the Giants, the injury toll was a big one for Gang Green.
Defensive tackle Al Woods left the game early on and did not return.  It was later reported that he suffered a torn achilles and will be out for the remainder of the season.  And if you tuned in to today's game, you know that Connor McGovern and Wes Schweitzer both left the game with leg injuries.
For McGovner it was a knee cap and for Schweitzer a calf.  No details were given on either injury but McGovern left the game wearing a cast while Schweitzer left on crutches.
Videos
JetNation
4.6K
Subscribe
Broken Brains; Critics of Jets Quarterback Aaron Rodgers Begin Stirring up Conspiracy Theories