Joe Doulgas Meets Press; Many Calls Made, no Trades Followed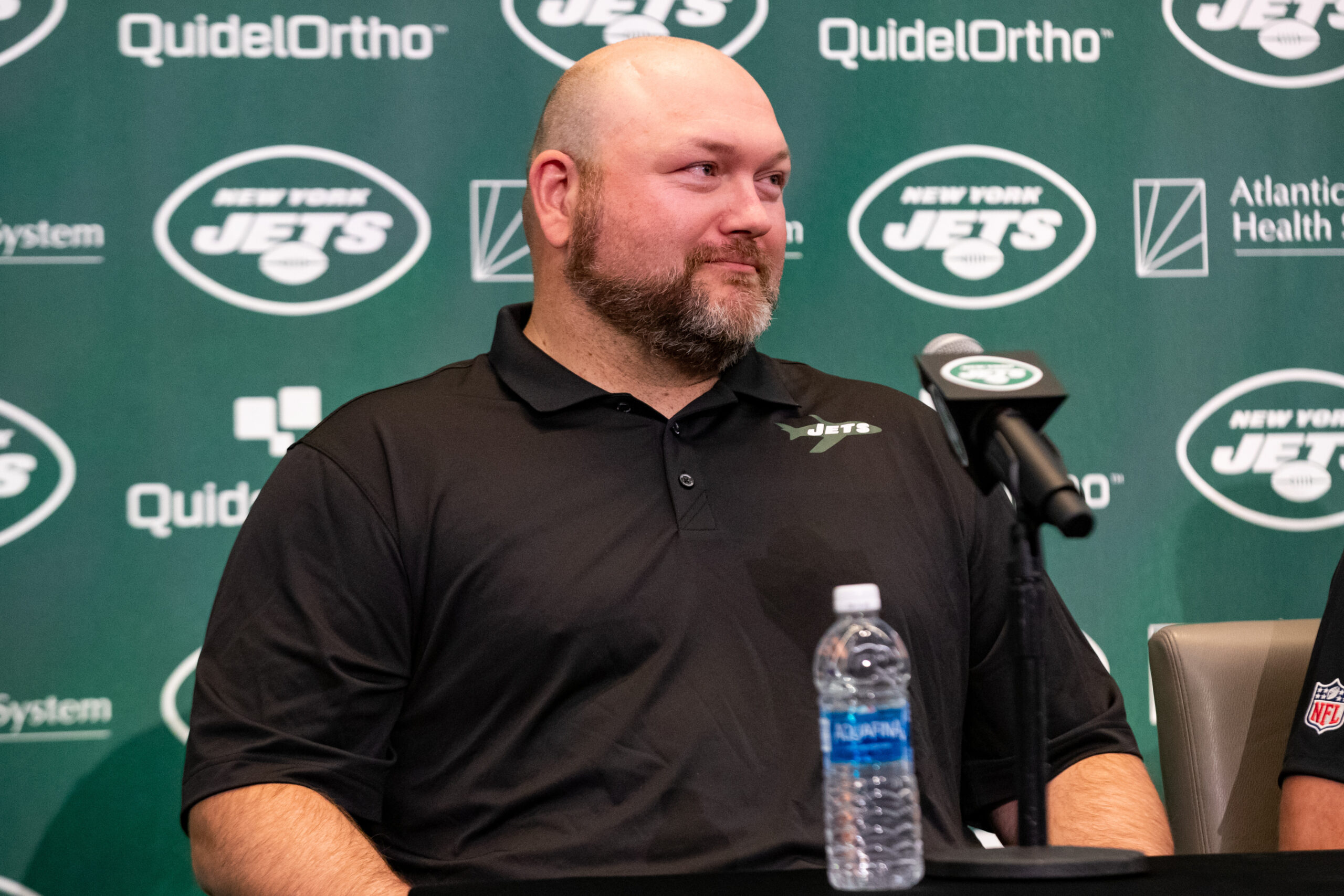 "It takes two to tango" was the old saying Joe Douglas used to explain why no trades followed the many calls Gang Green made as the trade deadline came and went without the Jets making any deals.  In desperate need of help along the offensive line and at wide receiver, Douglas said the Jets called lots of teams about lots of positions but nothing came to fruition.
Douglas also touched on a variety of topics.
Videos
JetNation
4.6K
Subscribe
Broken Brains; Critics of Jets Quarterback Aaron Rodgers Begin Stirring up Conspiracy Theories