Connor McGovern and Wes Schweitzer Heading to IR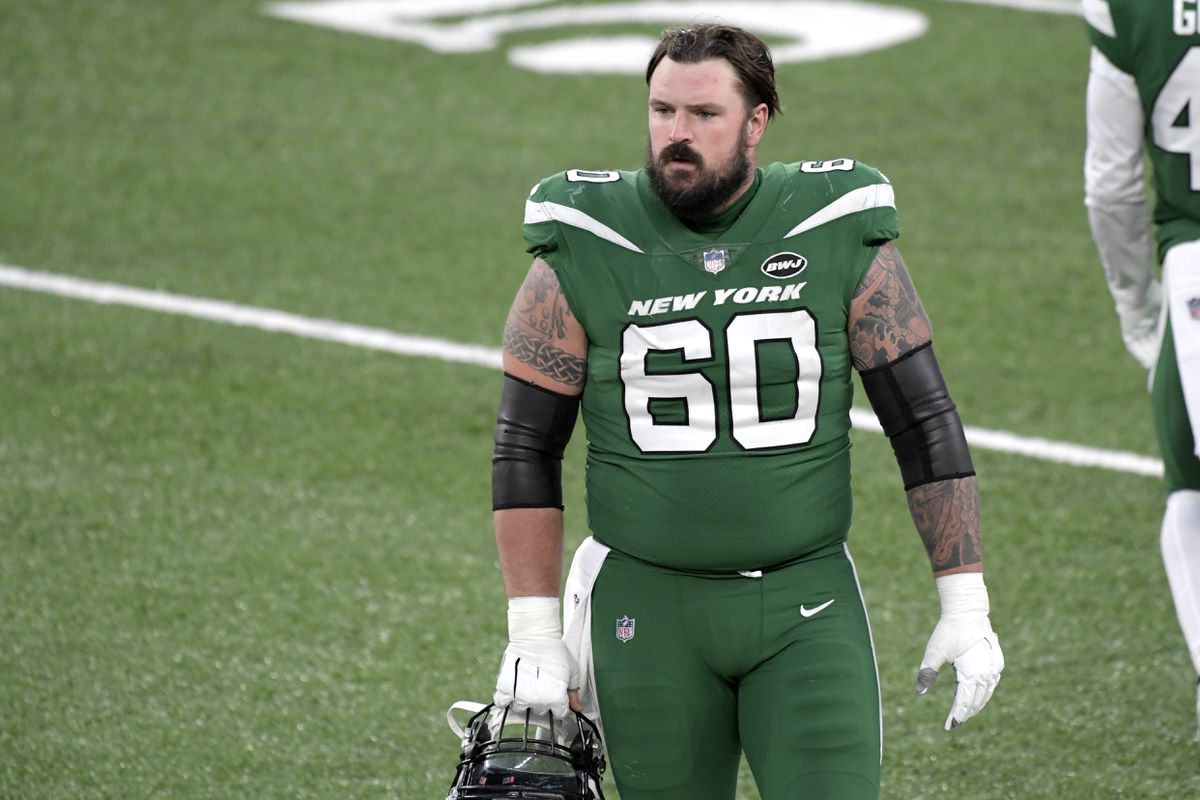 Any hopes of Connor McGovern (knee) and Wes Schweitzer (calf) returning to the field any time soon have vanished as the pair are heading to IR.  The announcement was made by head coach Robert Saleh in Florham Park just moments ago.  According to Saleh, neither injury is expected to be season ending.
The Jets lost both linemen during their 13-10 win over the Giants yesterday at MetLife Stadium.
With the pair expected to be out for or an extended period of time, look for the Jets add a lineman via trade, free agency or through poaching a player from another team's practice squad.
Videos
JetNation
4.6K
Subscribe
Broken Brains; Critics of Jets Quarterback Aaron Rodgers Begin Stirring up Conspiracy Theories