Jets Sign Troubled Former Browns DT Perrion Winfrey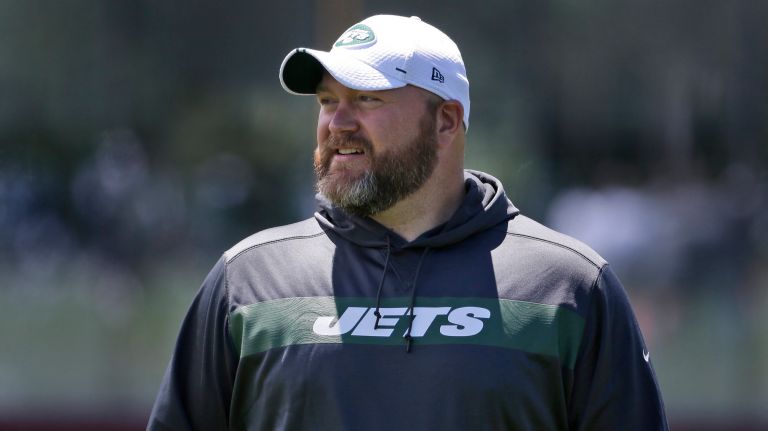 Coming off the heels of a 27-6 blowout loss to the Los Angeles Chargers, the Jets are adding more beef to their defensive line by signing troubled former Browns defensive tackle Perrion Winfrey. This, according to NFL insider Aaron Wilson.
After being selected in the fourth round of the 2022 draft, Winfrey had 22 tackles as a rookie for the Browns before he was investigated for multiple criminal incidents.  Those included assaulting a woman he was dating before another investigation for his involvement in an armed robbery.
The Jets had a void on the defensive line after losing Al Woods for the season.  Winfrey may not bring the experience Woods did, and there are obvious character concerns, but Gang Green was obviously willing to look past those issues to get better up front.
Videos
JetNation
4.6K
Subscribe
Broken Brains; Critics of Jets Quarterback Aaron Rodgers Begin Stirring up Conspiracy Theories