Muhammad Wilkerson Windy City Bound?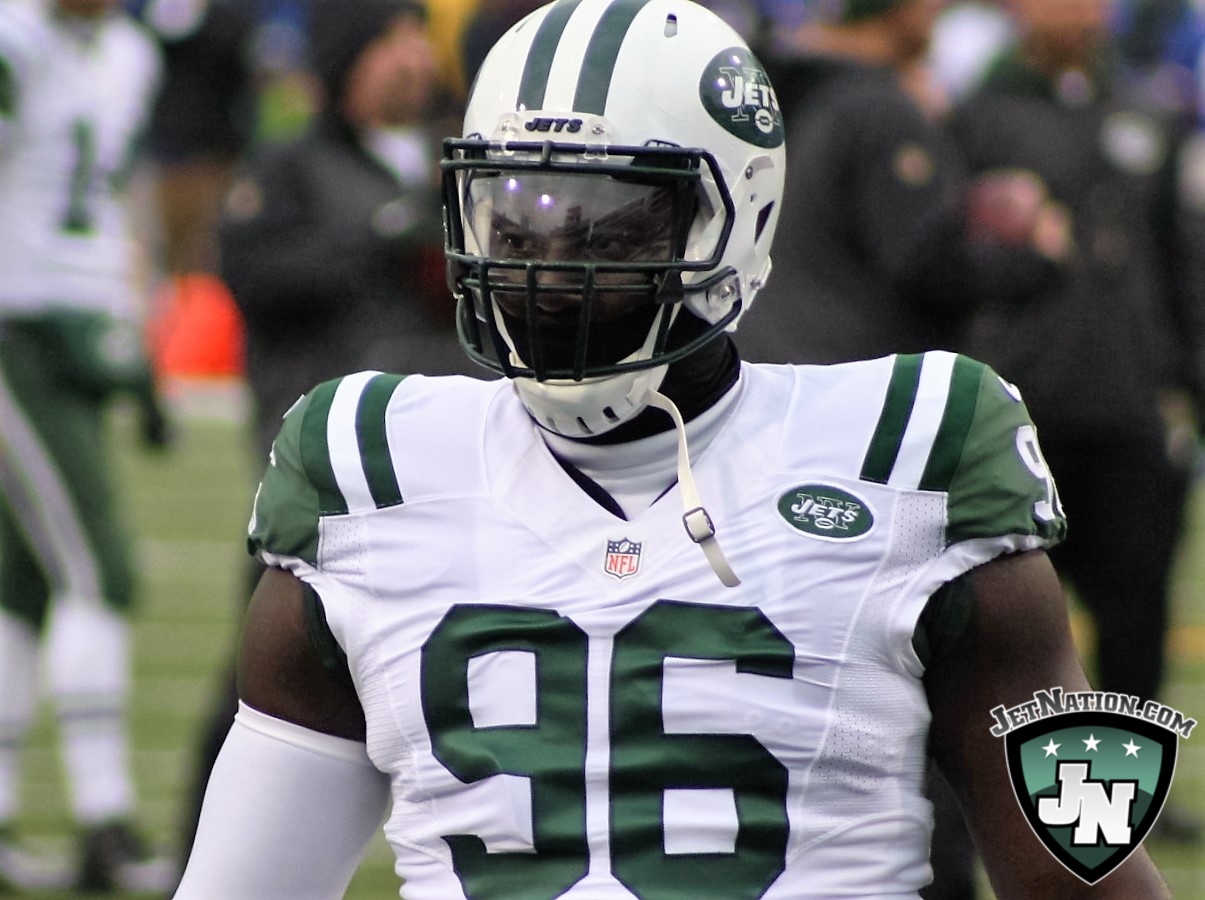 By Glenn Naughton
While the Jets' shopping of defensive lineman Muhammad Wilkerson is one of the worst kept secrets in the NFL, the lack of apparent suitors as come as somewhat of a surprise as reports of teams expressing interest have been almost non-existent.  At least until now.
Aaron Leming of Bear Report had this to say via twitter earlier today:
#Bears have checked in w/ the #Jets more than once on Wilkerson. So have a few teams. This won't be a quick trade. Revolves around draft day

— Aaron Leming (@AaronLemingNFL) April 2, 2016
Re: Wilkerson.It's very possible that a flip of 11 for 20 could be a starting point in trade talks. #Bears might need slight cap relief, too

— Aaron Leming (@AaronLemingNFL) April 2, 2016
For those unfamiliar with Leming, he was responsible for breaking the Brandon Marshall trade to the Jets from Chicago last season, and now he's chiming in again, saying the two teams have spoken several times in regards to a possible deal that could send Wilkerson to the Windy City.
As Leming mentioned in his tweets above, the Bears currently hold the 11th pick in the draft with the Jets sitting at 20.  A swap of first round picks would likely be the starting point in negotiations.
While some may question Leming's credentials, it seems the story is picking up some traction as Bears former head of college scouting, Greg Gabriel has chimed in on possible compensation involved in such a deal.
Anyone who claims that Jets won't get at least a 1 for Mo doesn't understand value of top DL. He's better than any DL in this draft and 26

— Greg Gabriel (@greggabe) April 2, 2016
In just over 26 days, when the NFL draft takes place in Chicago, we may find out exactly whose interest is real, and what they're willing to part with to obtain Wilkerson's services.
Videos
Aaron Rodgers Injury Fallout & Jets/Bills Recap