Breaking News Home Slider QB Film Review
Jets Passing Offense Film Review – Week 8 (Browns) – Assistant's Failure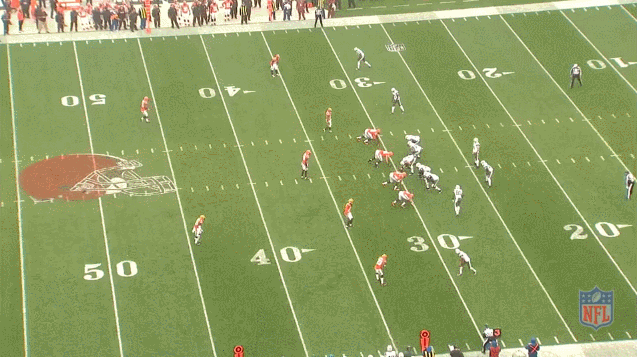 While Ryan Fitzpatrick didn't play great in the win against the Browns, he wasn't the only one that failed in the game.  Let's look at some of the other players that made mistakes in this game.
Assistant's Failure:
1)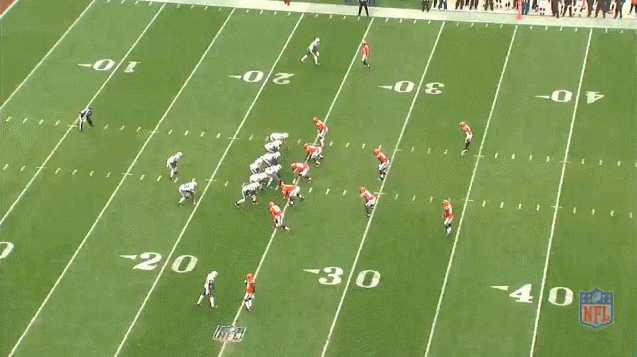 Brandon Marshall shows up in this article enough that we might consider him a co-host at this point.  He seems to have at least one bad play each week.  This play isn't horrible in the grand scheme of things, but for a No. 1 WR with a team fighting to stay relevant, he has to make this play.  He has inside position on Joe Haden, and he has to use his body to block off Haden on this play.  This is a fairly good throw by Fitzpatrick but it goes for an incomplete pass.
2)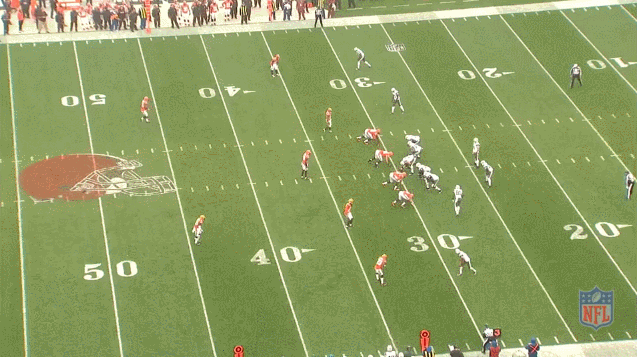 Brandon Marshall, meet your other co-host in Quincy Enunwa.  He is another receiver that tends to end up in this article week after week.  While both of them are talented, this is a big problem with concentration drops.  This is just a flat out drop with nary a defender near him.  The Browns were willing to give up the underneath route on this play because the first down marker is another few yards down the field, but Enunwa just drops the ball.  There is no excuse for this kind of dropped pass because he was not in danger of getting hit.  It's a good pass by Fitzpatrick.
3)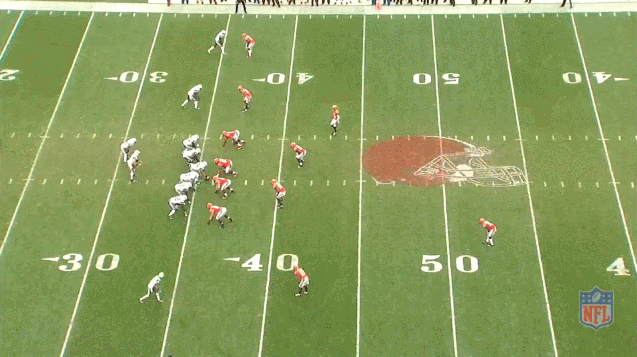 Another drop by Quincy Enunwa, although this time, the throw is a bit low so he had to adjust for it.  However, another pass that was just dropped by Enunwa after a good pass by Fitzpatrick.  These are two big drops in the game, and the issue needs to be addressed moving forward if Enunwa wants to be considered more than a good No. 3 option.
Conclusion:
It seems as if Brandon Marshall and Quincy Enunwa seem to have mental lapses during most games, leading to horrible drops.  While these didn't lead to tipped interceptions, they did impact the game by failing to extend drives at times.
Forum Questions:
A)  Who has more of a drop problem?  Marshall or Enunwa?
B) What is Enunwa's biggest weakness?
Videos
Aaron Rodgers Injury Fallout & Jets/Bills Recap