Jets Fall to Patriots 41 – 3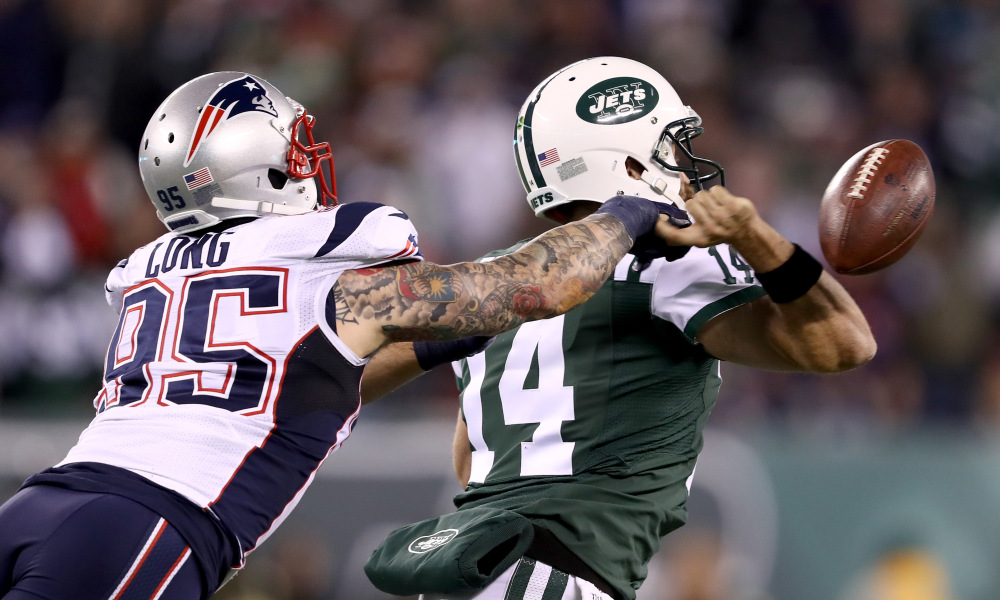 Todd Bowles got out of the hospital and was able to coach the Jets on Saturday. Although after a 41 to 3 blow out, we think any doctor would prescribe more bed rest.
It is Christmas, so we aren't going to break down this game. The Jets have tormented us enough. There will be no report card today. The team failed as they have been doing all season.
Go enjoy the day with your family and we can worry about the Jets next week.
Videos
Was Boomer Right to Blast Becton? Former Jets QB Sounds off Against Jets Tackle.