Jets vs Chargers Week 16 Report Card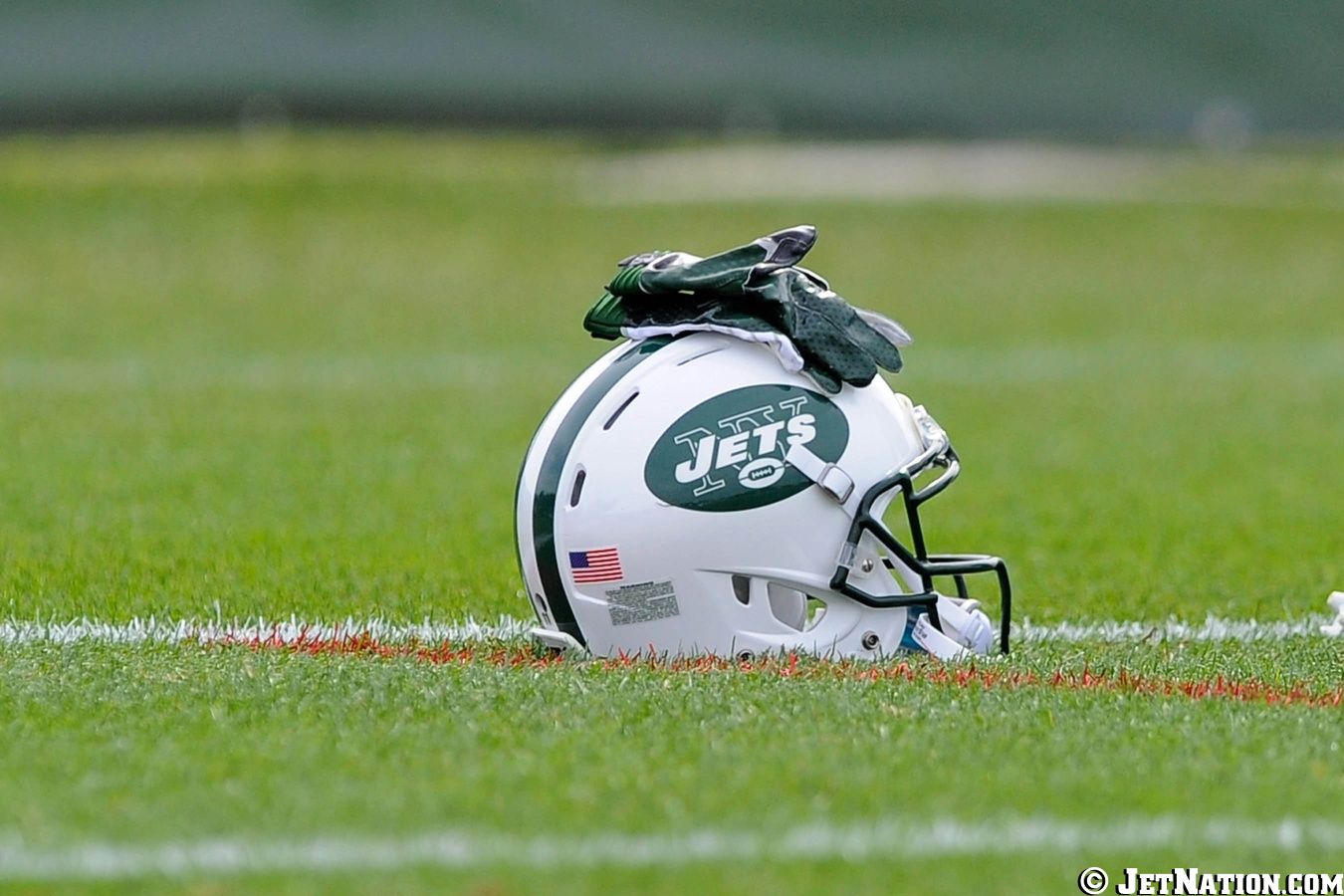 As one might imagine, in a 14-7 loss, there were some stars to hand out on defense, to go along with some failing grades on the offensive side of the ball.
Quarterback: F
Bryce Petty was off target far too often once again.  Petty would go 15-28 for 119 yards with no touchdowns and an interception.  Best thing you can say about Petty?  He scrambled for 33 total yards and his lone INT was on a hail mary.  That's about it.
Running Backs: B+
Bilal Powell's 57-yard TD run was the only thing that stopped the Jets from being shut out at home.  Matt Forte's lost fumble is the only reason we're not giving the group an A.
Wide Receivers/Tight Ends: Incomplete
When the quarterback is off target as often as Petty was, there's not much of a chance for receivers or tight ends to make plays.  Robby Anderson appeared to have a big TD catch early on when he hauled in an under-thrown Petty bomb, put he drew a flag for pushing off.  There were also several plays in which Petty and his receivers did not appear to be on the same page.
Offensive LIne: B+
The Jets played the bulk of the game with 60% of their line being back-ups.  Jonotthan Harrison got his first start at center and Dakota Dozier stepped in for the injured Brian Winters at right guard.  Brandon Shell suffered what may have been a concussion just before the half and was replaced by Brent Qvale.  Even still, the Jets rushed for over 200 yards and Joey Bosa and Melvin Ingram, one of the best pass-rush duos in the NFL, were kept quiet for most of the day.
Defensive Line: B+
Similar to the O-line, the D-line was without Leonard Williams for much of the game due to a back injury and Todd Bowles' decision to bench Muhammad Wilkerson again.  Even still, the Jets defense controlled the line of scrimmage for much of the day with the exception of a couple of big runs from Melvin Gordon that helped him to 81 yards on 19 carries.  For the most part, he was kept in check.
Linebackers: B
Josh Martin was in Philip Rivers' face for much of the day as he picked up multiple QB hits and pressures but didn't come away with a sack.  Jordan Jenkins was second on the team with six tackles and also batted a pass at the line of scrimmage.  The play of the 'backers was a big reason why the Chargers were held to just 14 points.
Secondary: C-
Yes, the defense held the Chargers to just 14 points, but too many chunk plays from Rivers to his tight ends (8 rec, 107 yds, 1 TD) were a big reason for the loss.  As the season winds down, Juston Burris appears to be back in the regular CB rotation as he saw tons of reps for the second week in a row and turned in a solid effort.
Speical Teams: C-
Lac Edwards boomed several good punts on the day and there were no field goal attempts, but JoJo Natson's mind-numbing decisions in the return game bring the grad down.
Coaching: C
On offense, we saw too many empty backfields in short-yardage situations from John Morton when perhaps allowing Petty to work some play-action would have been a better call.  Todd Bowles' decision to start the game with an onside kick that the Jets recovered did not lead to points, but it was nice to see some aggressiveness.  The Jets were also very active on defense, giving Rivers multiple looks and keeping him on his toes all day.
Videos
Aaron Rodgers Injury Fallout & Jets/Bills Recap