Jets Receiver Devin Smith Acknowledges Difficulty in Battling Injuries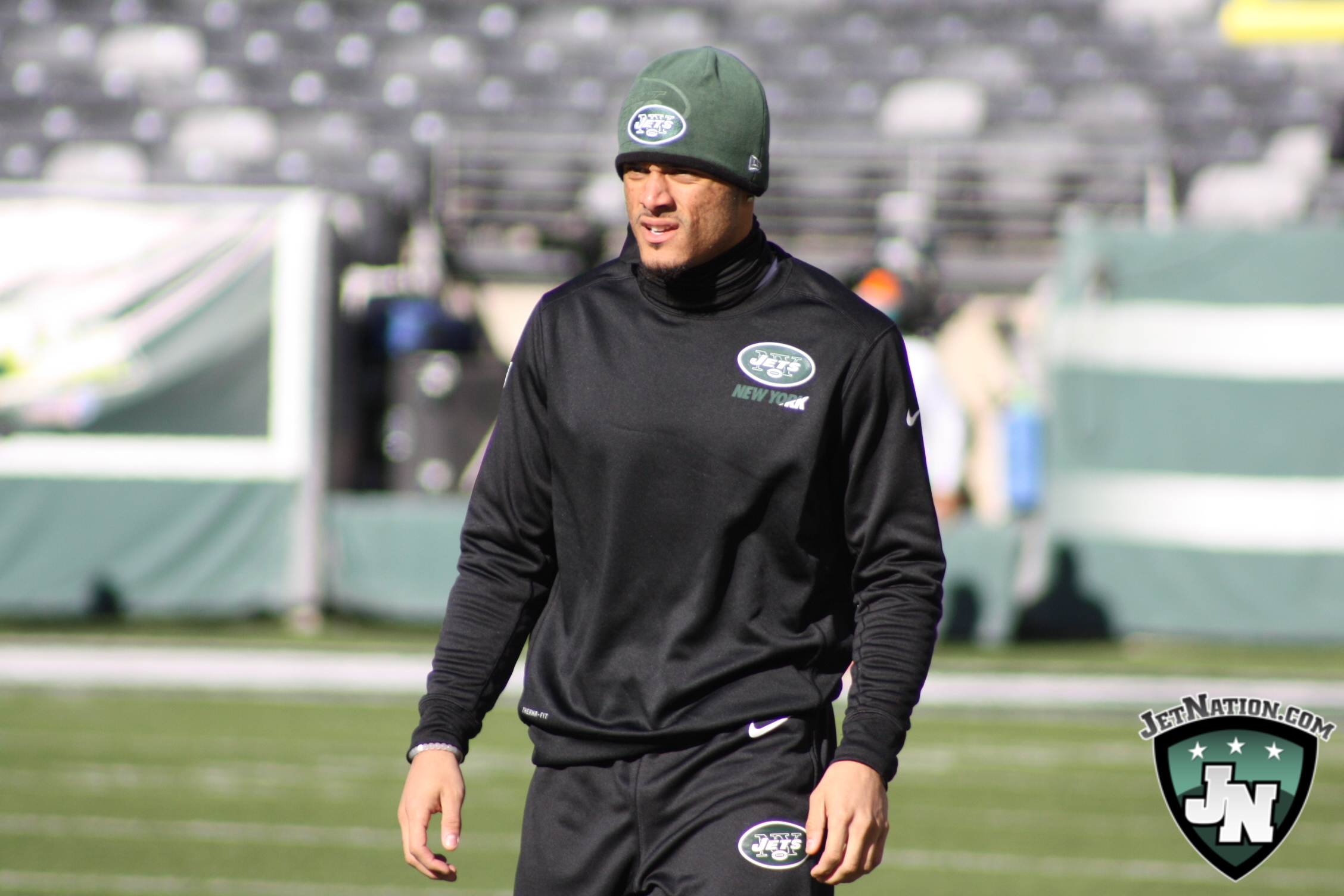 Not that it should come as any surprise to know that Jets wide receiver Devin Smith has been frustrated by having to consistently battle injuries since entering the league three seasons ago, but he gave fans a glimpse in to just how hard he has found it by sending out a rare tweet.
I'm trying to keep everything together.. These past 2 years have been so hard for me mentally but I try to continue to push thru!

— Devin Smith (@dsmithosu) July 14, 2018
A former star receiver at Ohio State University, Smith was selected in the second round of the 2015 draft in a move that was well-received by analysts and onlookers.  Smith's "take the top off a defense" speed was supposed to give the  Jets offense a true deep threat that they so sorely lacked.  However, Smith battled injures from the outset.
From broken ribs, a punctured lung, injured foot, injured ankle and a pair of torn ACL's, getting waived and added again, Smith has appeared in just 14 pro contests.  He played in 10 games (3 starts) as a rookie before landing on IR, then played just four games in year two, before missing all of last season with that second torn ACL.
Teammate and fellow receiver had some encouraging words for Smith in reply to his initial tweet:
You built different bro! Most people don't make it this far and woulda quit. 2018 is our year!

— Quincy Enunwa (@QuincyEnunwa) July 14, 2018
One can only imagine what it's like for Smith, going from a superstar player at a major program, to second-round pick, to battling for a roster spot after just three NFL seasons.  Not due to lack of productivity, but an inability to stay healthy.
Even if Smith were to come back at 100%, there's  no saying what his new version of 100% will be moving forward.  A pair of surgeries on the same ACL is bound to have added some time to his 4.42 40 time, and as a guy who made a living by running bye defenders in college, what will that mean as a pro.
Smith has spent enough time rehabbing and working out to see if a pro career is still in the cards for him, and more than any other player on the 90 man roster, you have to believe he wants to get out there to show not only the team, but himself, that he still has the physical tools to be an asset in the NFL.
Whether or not the mental strain and hours of recovery work will pay off remains to be seen.
Videos
New York Jets OTA Presser Takeaways, Aaron Rodgers' Impact and Summer Delusion