Bowles Defense Blows Another big Lead; Jets vs Packers Report Card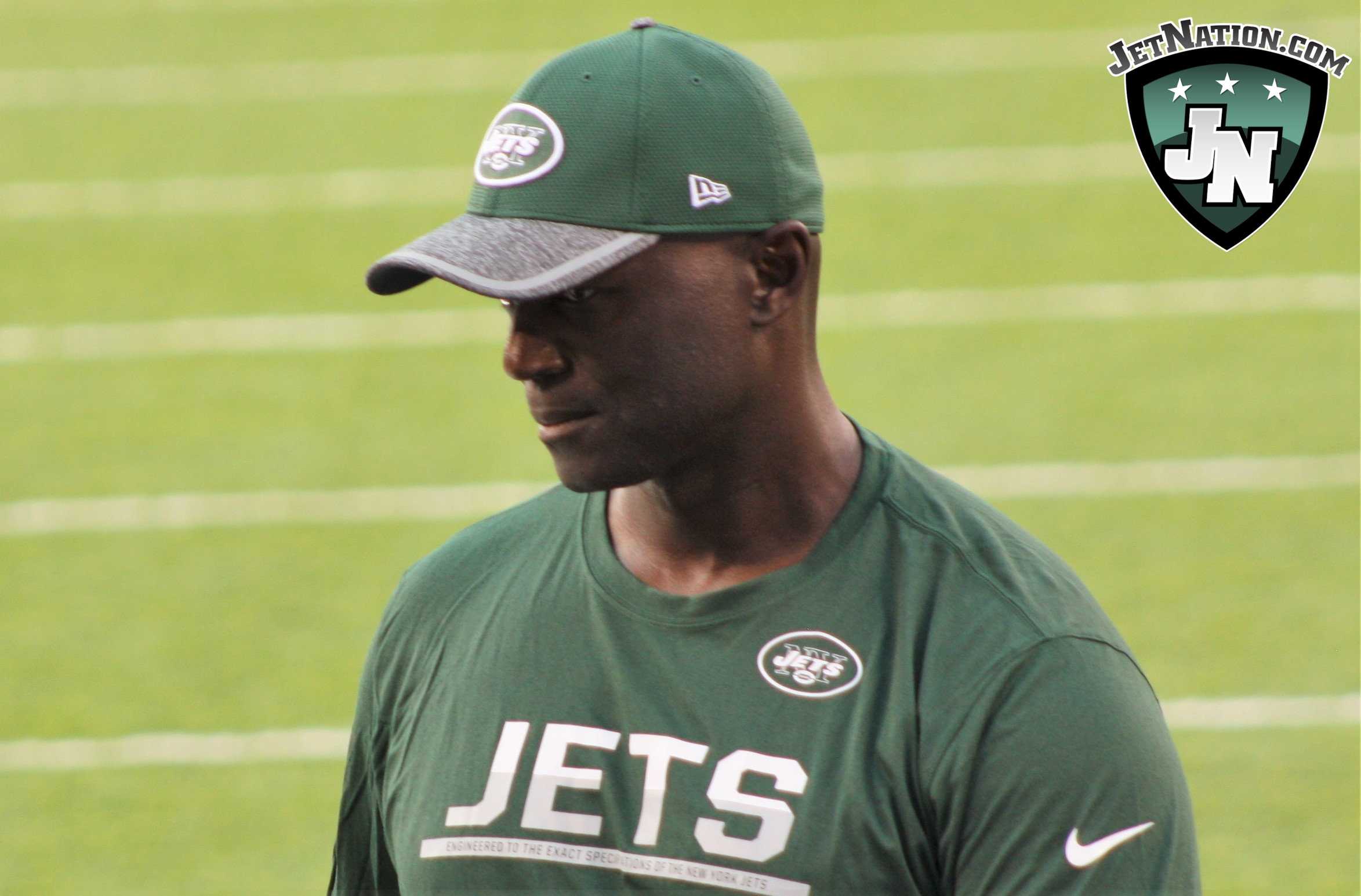 When the Packers trailed the Jets 35-20 in the second half, you have to wonder if they felt like they had the Jets right where they wanted them.  It's become a signature of Todd Bowles' defense to give away late leads and today was no different.  Despite a 15 point lead in the second half, the Jets lost in overtime by a final score of 44-38.  Even still, there were plenty of bright spots.
Touchdown. Game. Another choke job by the Jets. And so it goes. #Jets

— Rich Cimini (@RichCimini) December 23, 2018
Quarterback: A
Sam Darnold, for the third week in a row, played what could legitimately be called his best game as a pro.  Facing former Jets defensive coordinator Mike Pettine who holds the same position for the Packers, Darnold shredded the Pack.  He would finish the day 24-35 for 341 yards passing and 3 touchdowns without an interception.  We saw more big throws from Darnold on the move and there's really no doubt remaining.  The Jets have their franchise QB.
Running Backs: C
As per usual, there wasn't much running room for the backs, but Elijah McGuire scored one touchdown on the ground and another through the air as he totalled 3 catches for 51 yards and a touchdown.  Trenton Cannon got some spot duty but didn't do a whole lot, running for four yards on two carries.
Wide Recievers: A
Robby Anderson had his best game of the season, catching 9 balls for 140 yards and a touchdown.  Since Sam Darnold's return, Anderson has been a new man, catching passes on a variety of routes and shedding the label of "one trick pony".  With only one catch coming on a "go" route, Anderson has 20 catches for 312 yards and 3 TD's over his last three games.  Jermaine Kearse also stepped up and caught all of his targets, finishing with 4 catches for 55 yards.  Deontay Burnett went without a catch, but made the best "catch" of the day on an overthrown ball from Darnold that saw him lay out, fully extended and pulling it in with one hand.  Not an official catch, but a glimpse of what he's capable of.
Sam Darnold to Robby Anderson in the last three games:

20 catches, 312 yards, 3 TD's, one go route.

— Glenn Naughton (@AceFan23) December 23, 2018
Tight Ends: B
Rookie tight end Chris Herndon scored his fourth touchdown of the season to go along with what may have been the best catch made by any Jets receiver this season.
Jets have a building block at tight end in rookie Chris Herndon. pic.twitter.com/Ze5c4PuPfy

— Dan Hanzus (@DanHanzus) December 23, 2018
Herndon would finish the day with 82 yards on six catches while Jordan Leggett caught his lone target for a nine yard gain.
Offensive Line: C
The pass protection had another good day and often game Darnold time to throw, but the run blocking was invisible again.  The Jets may not have a pro bowl runner on the roster, but McGuire is too good of a back to consistently average fewer than three yards per attempt.
Defensive Line: D
Leonard Williams was booted early on for throwing a punch after a strong start that saw him pick up a couple of tackles and a sack.  Once Williams left, the pressure on Rodgers was a rare occurrence while Jamaal WIlliams ran for 95 yards on 15 carries to average 6.3 yards per rush.
Linebackers: D
No pressure from the edges and too many uncontested completions underneath.  After the way Darron Lee had been playing in coverage before his suspension, he was missed today.
Secondary: F
Aaron Rodgers and the Packers hadn't won a game on the road all season, but against the Jets, the gunslinger threw for 442 yards in mostly obvious passing situations as miscommunications in the secondary combined with just flat-out bad play, conspired to see the Jets let a big lead slip away.  Pass interference calls on Buster Skrine, Jamal Adams and Trumaine Johnson contributed to the Jets appalling 165 penalty yards.
Special Teams: B+
A 99-yard return for a touchdown for Andre Roberts, a fake punt that picked up a first down and it was another stellar week for the Jets special team's unit.  The biggest black eye came on another missed field goal for Jason Myers.
Coaching: F
Yet another blown lead for Todd Bowles and company.  While you cold make the case that it came against one of the greats in Aaron Rodgers, we've also seen this against Marcus Mariota.  It's the signature of this defense.  One more week of Todd Bowles, folks.  One more week.
Videos
JetNation
4.6K
Subscribe
Broken Brains; Critics of Jets Quarterback Aaron Rodgers Begin Stirring up Conspiracy Theories