Jets Cornerback Room is Hurting as two Ruled out for Sunday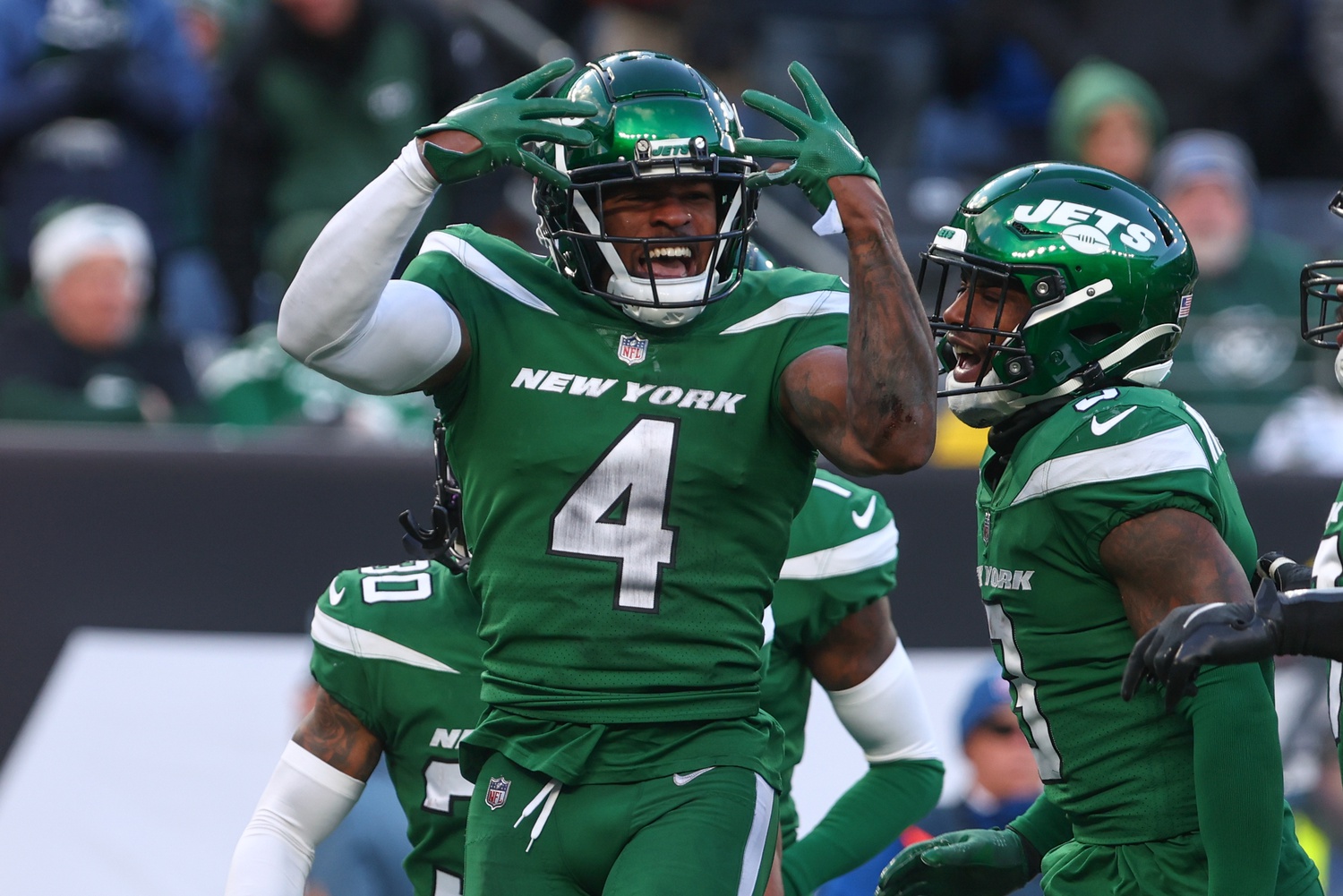 The New York Jets cornerback room is hurting.  After expressing some confidence that starting cornerback DJ Reed would clear concussion protocol early enough to suit up on Sunday, he has officially been ruled out.  This, in addition to the fact that backup cornerback Brandin Echols will also be on the shelf with a balky hamstring.
With this being the case, the Jets secondary will be looking for help on Sunday as they head to Denver to take on the Broncos.
Earlier this week the team added cornerbacks Craig James, Tae Hayes and Kalon Barnes to their practice squad.  With two players out, expect at least one of these players, probably James, to be active on Sunday.
Videos
JetNation
4.6K
Subscribe
Broken Brains; Critics of Jets Quarterback Aaron Rodgers Begin Stirring up Conspiracy Theories